Fenix Racing ha appena presentato al pubblico il nuovo modello del suo formula 1/10 la Fenix Mistral 2.0.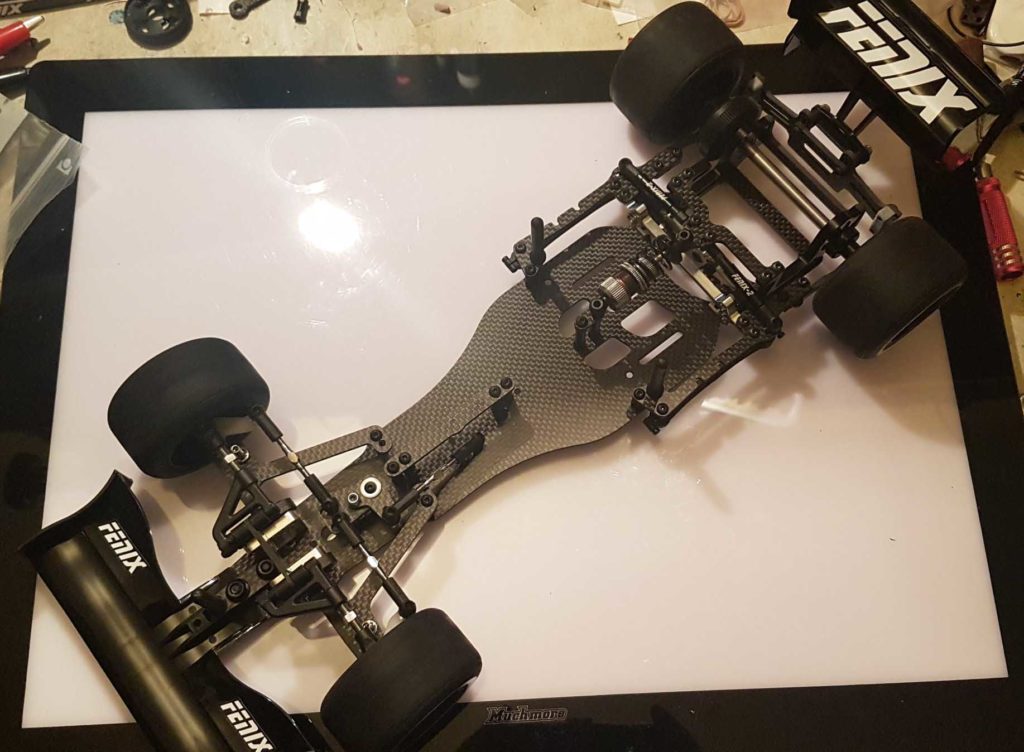 Il lavoro fatto sul modello pancar della casa italiana è stato trasferito su questo modello, l'innovazione più radicale è l'introduzione del sistema "V-Link" al posteriore al posto del classico snodo con link laterali proposto da quasi tutti i produttori.
Con questo sistema è possibile variare il posizionamento del link in 5 differenti posizioni adattandolo ai vari tipi di fondo e di pneumatico.

Le innovazioni al posteriore della Fenix Mistral 2.0 non finiscono qui.
Lo chassis è stato progettato per poter ospitare una soluzione "Wing To Chassis", come Xray X1, ma in questo caso essendo una soluzione progettata sin dall' inizio si è lavorato per irrigidire il pod in modo da garantire il funzionamento perfetto. Il kit Wing To Chassis è presente in scatola non è un hop-up.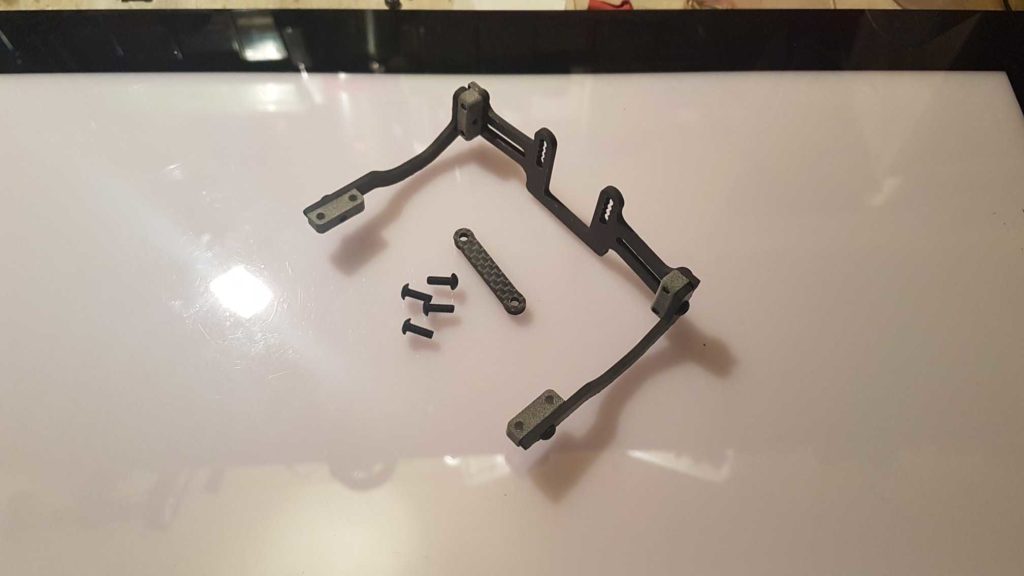 L'anteriore presenta i bracci superiori separati con camber regolabile tramite tiranteria, il caster tramite clip ed è possibile regolare il recupero del camber su 3 posizioni.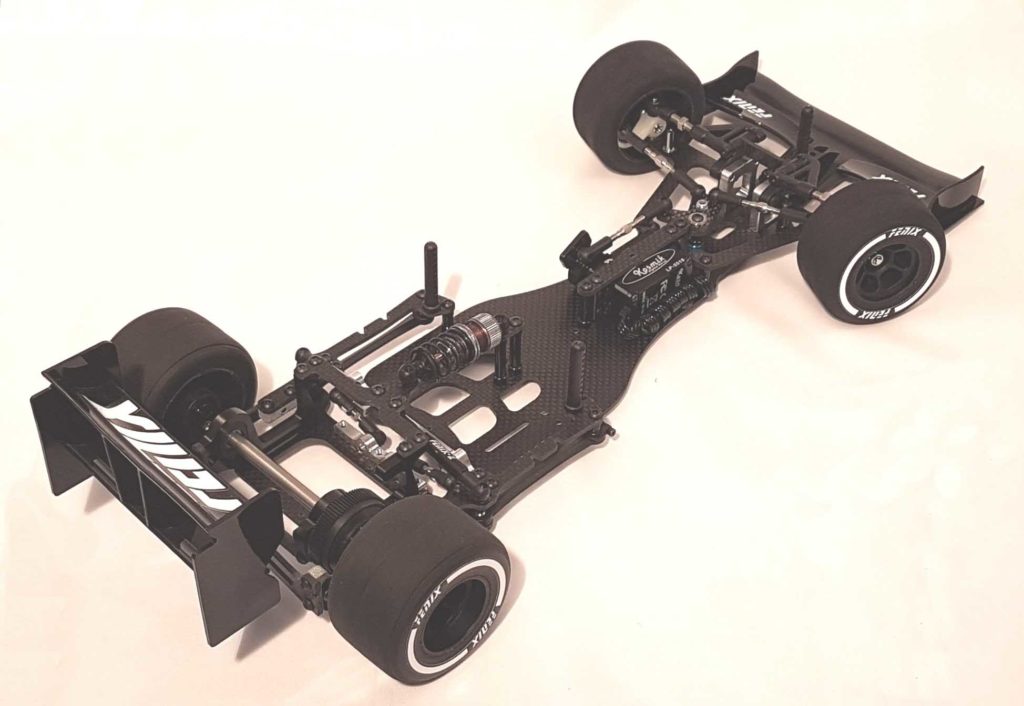 Il kit Fenix Mistral 2.0 sarà venduto con differenziale a sfere o a satelliti.